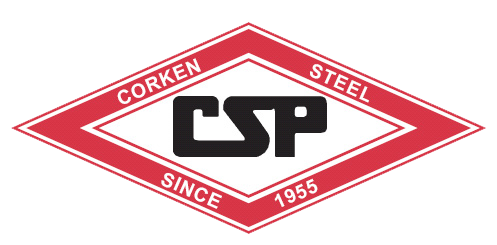 CORKEN STEEL ROOFING PRODUCTS
Corken Steel Roofing Products' quality service does not end with the delivery of roofing products – it ends with the successful completion of your project.
Our knowledgeable and experienced staff possess in-depth technical expertise of roofing materials and applications. We work with you to make sure that your project is a success. Our ultimate goal is to provide you with the experience you want, the service you expect and the value you deserve.
Corken Services
Professional Outside Sales Staff
Design/Application Assistance
Technical Assistance/Training
Free Delivery
Custom Sheet Metal Fabrication
After Hours Emergency Service